A computer is an electronic device for storing and processing data. The computer has become a necessity in today's era and hence this article presents to you the History of Computers! The evolutionary journey of computers has only made our life easier and hence, we can always rely on our computer to do a quick calculation or send a mail or edit pictures or make presentations. Computers today can do pretty much everything!
Read more : Essay on Science And Technology
Wouldn't it be interesting to know how did your computer undergo evolution and become a super compact and handy laptop? Computers, when they were first made were very large and gigantic, but now, we have mini laptops that are the size of a palm.
This abstract will come in handy for competitive exams like the CAT exam, etc. as they include various computer science topics. Therefore, StudyEquation provides you with the History of Computers.
We also provide Notes and Lesson Plan. Our Study Rankers specially made them for better understanding. Students can practice concepts with NCERT Solutions and Extra Questions and Answers (latest CBSE curriculum). Shine among your friends after scoring high in Quiz, MCQ, and Worksheet.
What is a Computer?
A computer is a device that accepts information and manipulates it for some result based on a sequence of instructions on how the data is to be processed. Complex computers also include the means for storing data for some necessary duration (Source: http://www.whatis.com/)
In simple words, we can say that a computer is an advanced electronic device that takes raw data (input) from the user and processes it under the control of a set of instructions (program), produces a result (output), and saves it for future use.
Input: The collecting and gathering of data.
Processing: Converting the collected data into useful outputs. It includes the processes like executing calculations, comparison of data, and analysis.
Output: The production of information into reports and documents. The produced information can be printed using printers or saved on the computer hard drive for future reference and use. It is of two types:
Advantages of Computers
We already know that the computer is extremely significant in our lives and has made our lives easier. It's characteristics features that made is advantageous and significant for us are:
Reliability: Modern electronic components have long lives and have easy maintenance.
Consistency: It can work continuously without any error and boredom and can perform repetitive tasks with the same speed and accuracy.
Versatility: Computers can be used for different purposes.
Precision: Computers perform jobs that are 100% error-free provided that the input is correct.
Stores large amounts of data: It can store a large amount of data in the type of data such as images, videos, text, audio, etc.
Fast processing speed: The computer has units of speed in microseconds, nanoseconds, and even picoseconds. It can perform millions of calculations in a few seconds as compared to a man who will spend many months to perform the same task.
Types of Computers
Mechanical Computers
Electronic Computers
Analog Computers
Digital Computes
Hybrid Computers
Mainframe Computers
Mini Computers
Super Computers
Workstations
Personnel Computers (PCs)
Laptop Computers
Handheld Computers
Wearable Computers
History of Computers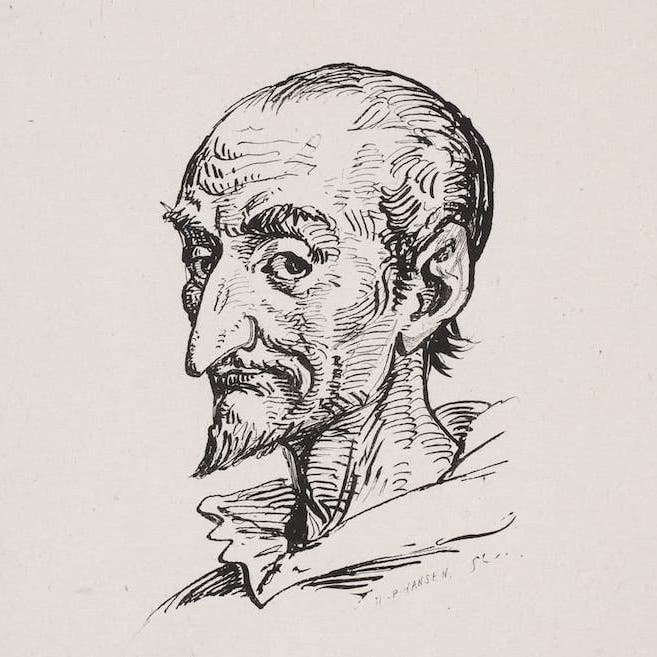 EARLIEST COMPUTER

• EARLIER, THERE WERE HUMAN COMPUTERS WHO WERE ENGAGED IN THE CALCULATION OF A MATHEMATICAL EXPRESSION.
• THE CALCULATIONS OF THIS PERIOD WERE SPECIALIZED AND EXPENSIVE, REQUIRING YEARS OF TRAINING IN MATHEMATICS.
• THE FIRST USE OF THE WORD "COMPUTER" WAS RECORDED IN 1613, REFERRING TO A PERSON WHO CARRIED OUT CALCULATIONS, OR COMPUTATIONS.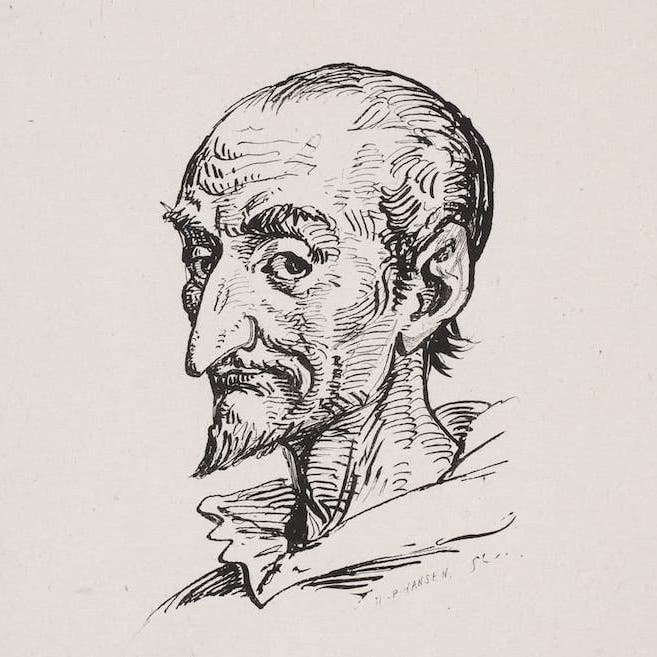 TALLY STICKS

• A TALLY STICK WAS AN ANCIENT MEMORY AID DEVICE TO RECORD AND DOCUMENT NUMBERS, QUANTITIES, OR EVEN MESSAGES.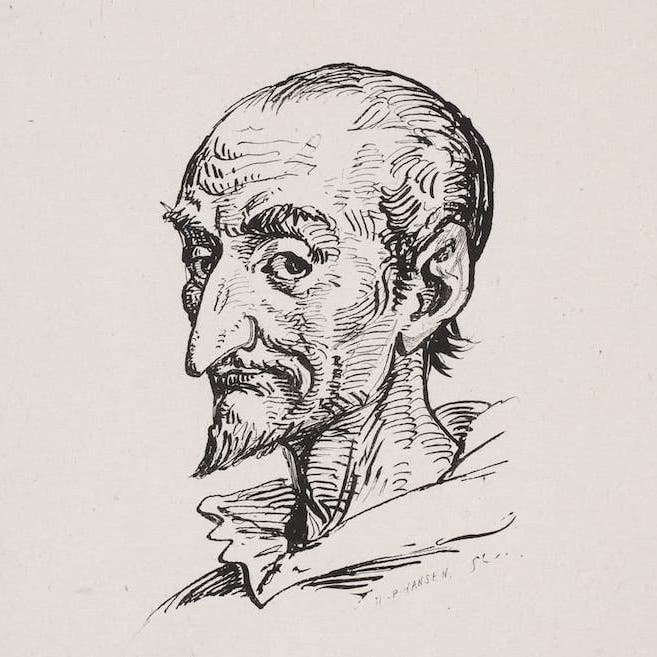 ABACUS

• AN ABACUS IS A MECHANICAL DEVICE THAT AIDS AN INDIVIDUAL IN PERFORMING MATHEMATICAL CALCULATIONS.
• IT WAS INVENTED IN BABYLONIA IN 2400 B.C.
• IT PERFORMED BASIC ARITHMETIC OPERATIONS.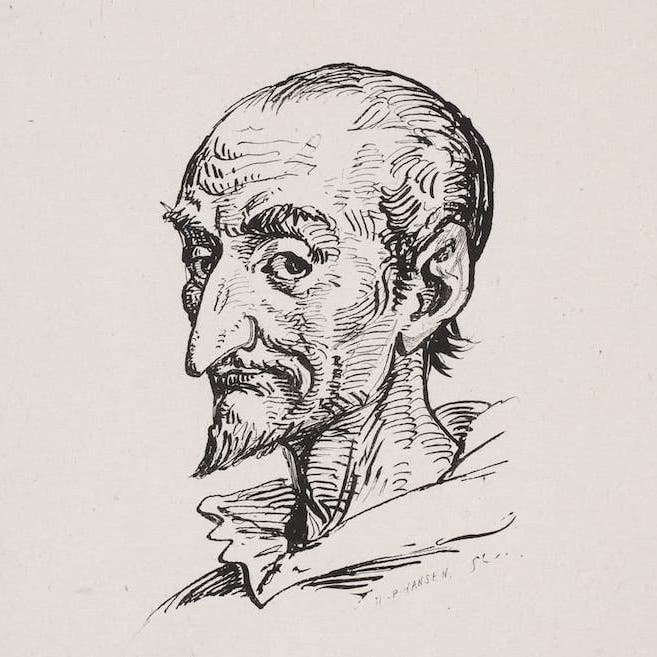 NAPIER'S BONES

• IT WAS INVENTED BY JOHN NAPIER IN1614.
• IT HELPED THE OPERATOR TO MULTIPLY, DIVIDE AND CALCULATE SQUARE AND CUBE ROOTS BY MOVING THE RODS AROUND AND PLACING THEM IN SPECIALLY CONSTRUCTED BOARDS.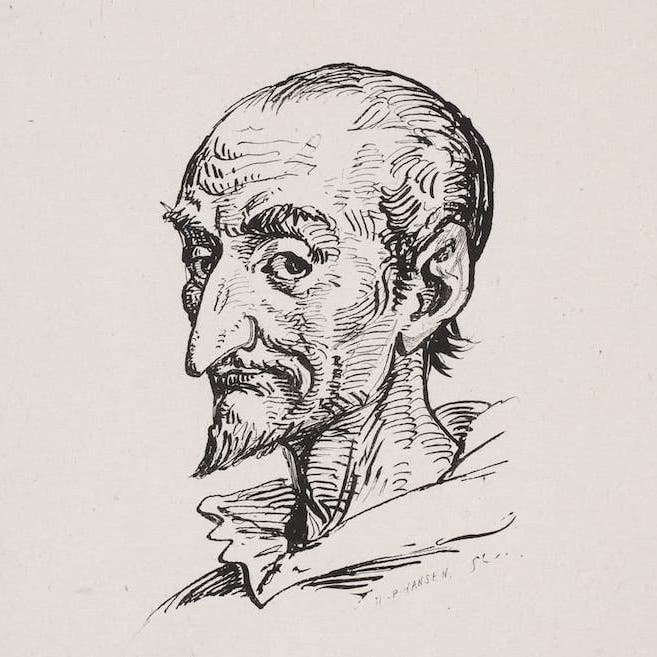 PASCALINE

• IT WAS INVENTED BY BLAISE PASCAL IN 1642.
• IT WAS LIMITED TO ONLY ADDITION AND SUBTRACTION.
• IT WAS VERY EXPENSIVE.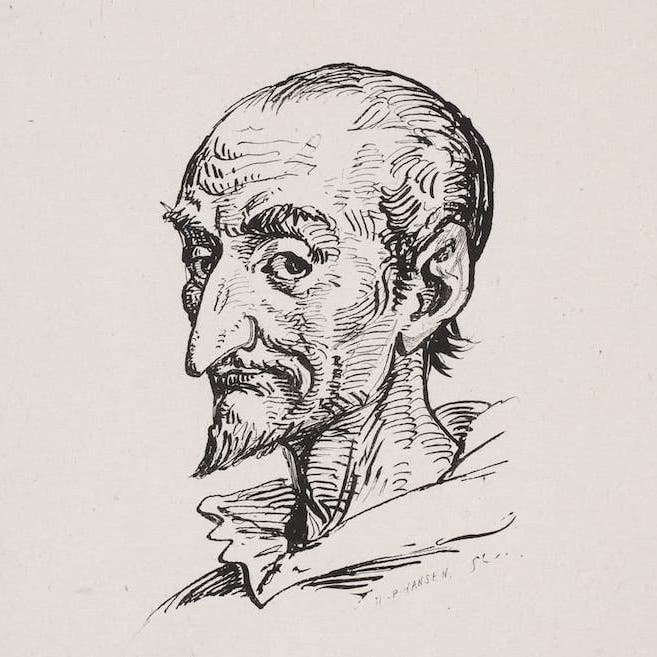 JACQUARD LOOM

• IT WAS A MECHANICAL LOOM, INVENTED BY JOSEPH-MARIE JACQUARD IN 1881.
• IT WAS CONTROLLED BY PUNCHED CARDS.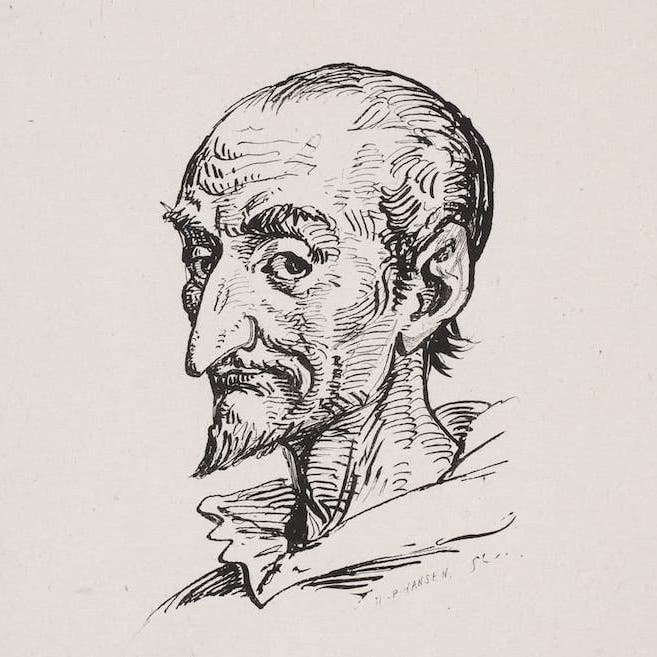 ARITHMOMETER

• A mechanical calculator invented by Thomas de Colmar in 1820.
• It was the first reliable, useful, and commercially successful calculating machine.
• The machine could perform the four basic mathematic functions.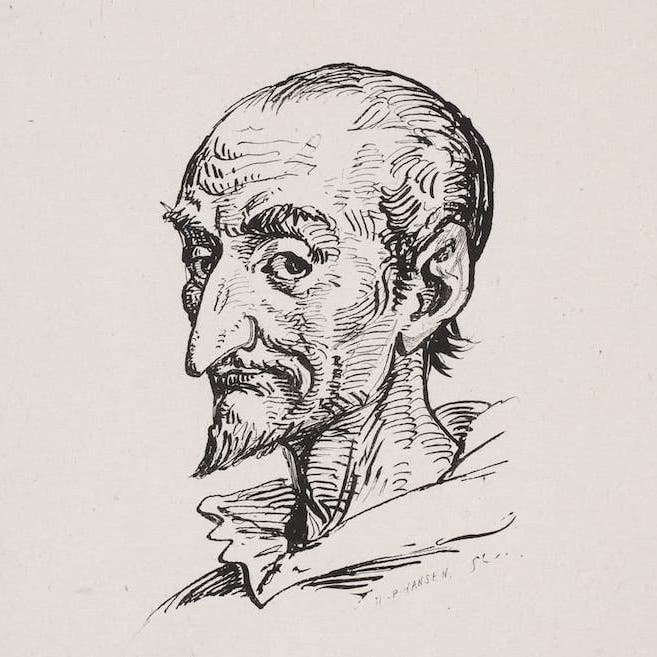 DIFFERENCE ENGINE AND ANALYTICAL ENGINE

• It was an automatic, mechanical calculator designed to tabulate polynomial functions.
• Charles Babbage invented it in 1822 and 1834.
• It was the first mechanical computer.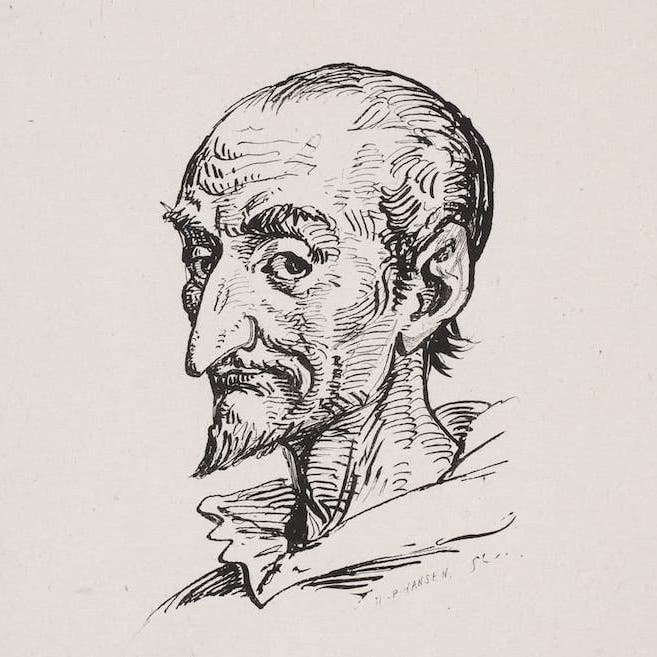 HAVARD MARK 1

• It is also known as IBM Automatic Sequence Controlled Calculator (ASCC).
• It was invented by Howard H. Aiken in 1943.
• The first electro-mechanical computer.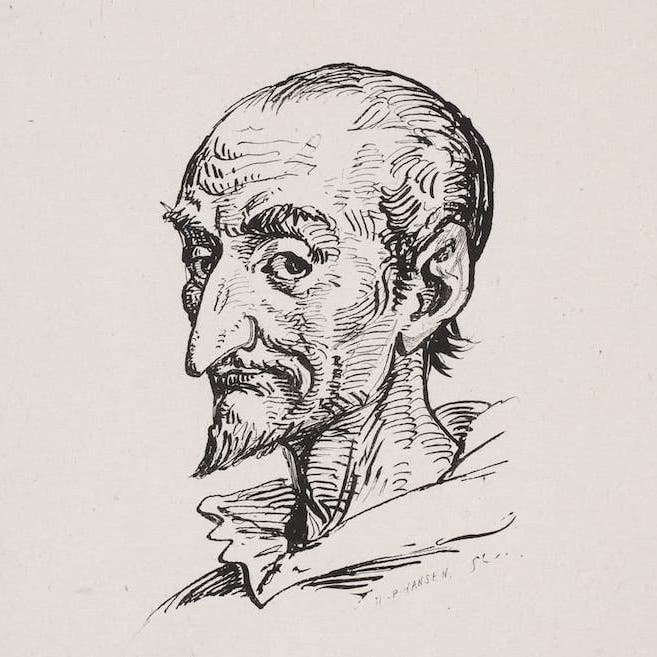 Z1

• It was the first programmable computer.
• Konrad Zuse created it in Germany from 1936 to 1938.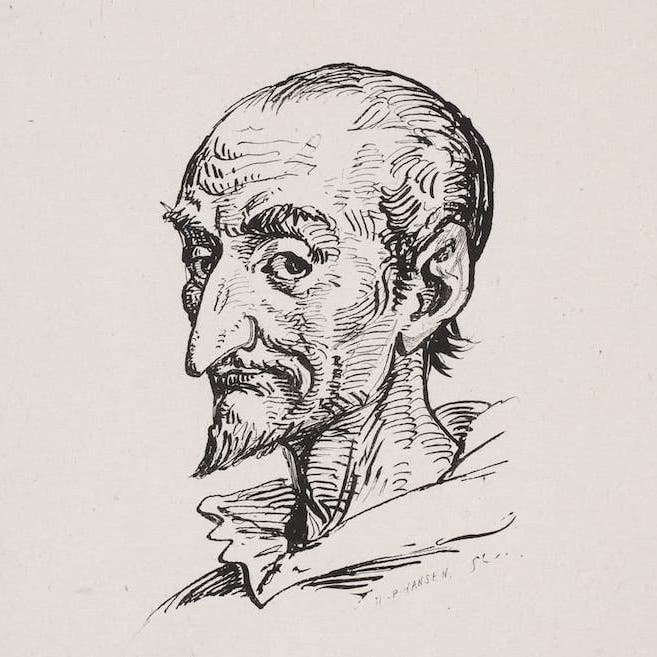 ATANASOFF – BERRY COMPUTER

• It was the first electronic digital computing device.
• It was invented by Professor John Atanasoff and graduate student Clifford Berry at Iowa State University between 1939 and 1942.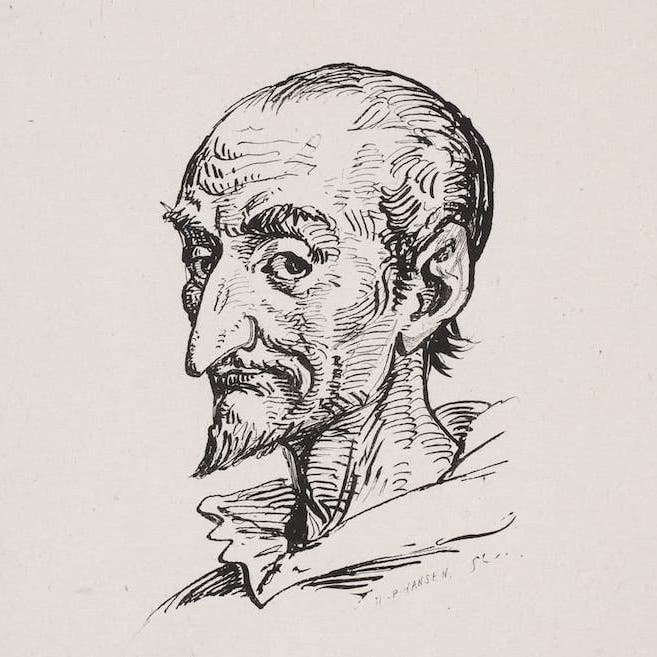 ENIAC

• ENIAC stands for Electronic Numerical Integrator and Computer.
• It was the first electronic general-purpose computer.
• Developed by John Presper in 1946.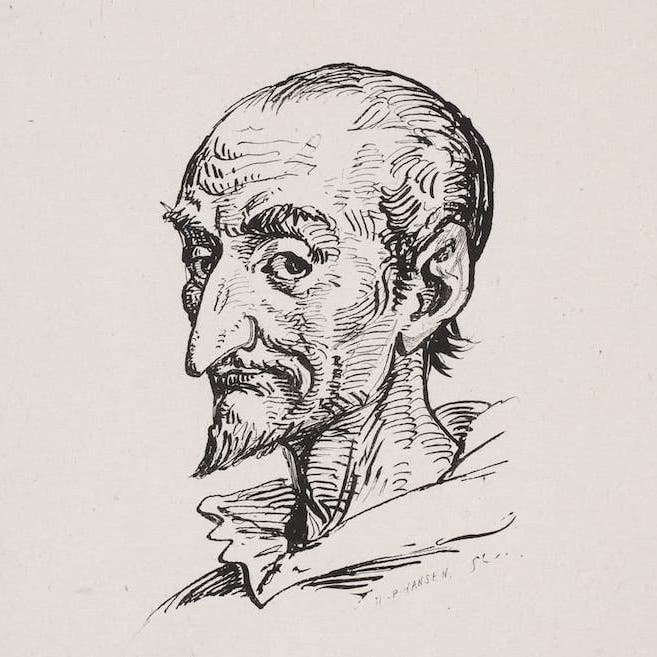 UNIVAC 1

• The UNIVAC I (UNIversal Automatic Computer 1) was the first commercial computer.
• Designed by J. Presper Eckert and John Mauchly.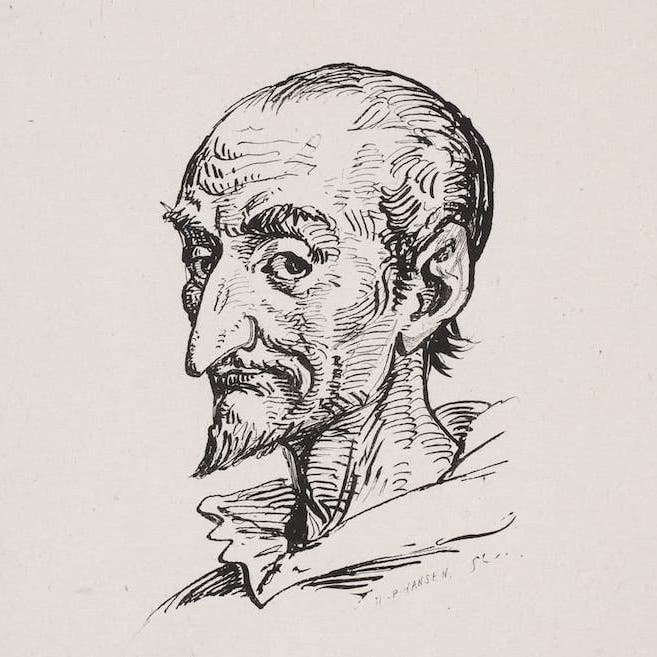 EDVAC

• EDVAC means Electronic Discrete Variable Automatic Computer.
• It was the First Stored Program Computer
• It was designed by Von Neumann in 1952.
• EDVAC has a memory to hold both a stored program as well as data.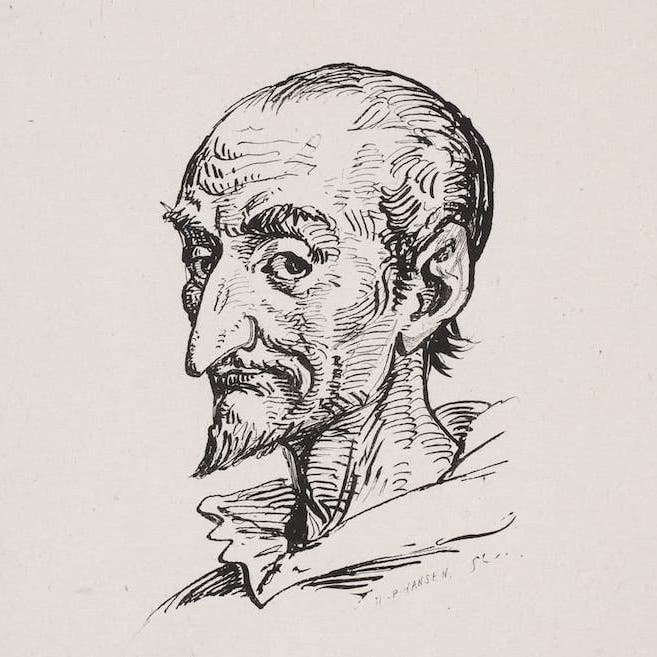 EDVAC

• EDVAC means Electronic Discrete Variable Automatic Computer.
• It was the First Stored Program Computer
• It was designed by Von Neumann in 1952.
• EDVAC has a memory to hold both a stored program as well as data.
Different Generation of Computers
Generation refers to a change in technology which is/was being used by/in computer. Generation includes both hardware and software, which together make up an entire computer system.

Following are the main five generations of computers:
S. No.
Generation
Time Period
Main Features
Some Computers
1
First
1946 – 1958
Vacuum tube technology; Unreliable; Supported machine language only; Very costly; Generates lot of heat; Slow input and output devices; Huge size; Need of AC; Non-portable; Consumes lot of electricity
ENIAC; EDVAC; UNIVAC; IBM-701; IBM-750
2
Second
1959 – 1964
Use of transistors; Reliable in comparison to first-generation computers; Smaller size as compared to first-generation computers; Generates less heat as compared to first-generation computers; Consumed less electricity as compared to first-generation computers; Faster than first-generation computers; Still very costly; AC required; Supported machine and assembly languages
IBM 1620;
IBM 7094;
CDC 1604;
CDC 3600;
UNIVAC 1108
3
Third
1965 – 1970
IC used; More reliable in comparison to previous two generations; Smaller size; Generated less heat; Faster; Lesser maintenance; Costly; AC required; Consumed lesser electricity; Supported high-level language
IBM-360 series; Honeywell-6000 series;
PDP (Personal Data Processor);
IBM-370/168;
TDC-316
4
Fourth
1971-1980
VLSI technology used; Very cheap; Portable and reliable; Use of PCs; Very small size; Pipeline processing; No AC required; Concept of the internet was introduced; Great developments in the fields of networks; Computers became easily available
DEC 10;
STAR 1000;
PDP 11;
CRAY-1(Super Computer);
CRAY-X-MP(Super Computer)
5
Fifth
1980- Onwards
ULSI technology; Development of true artificial intelligence; Development of Natural language processing; Advancement in Parallel Processing; Advancement in Superconductor technology; More user-friendly interfaces with multimedia features; Availability of very powerful and compact computers at cheaper rates
Desktop;
Laptop;
Notebook;
Ultrabook; Chromebook
Conclusion: History of Computers
Browse StudyEquation for more scholarly articles like this!
Computer plays a great role and has become a part of the day to day activities of every profession and industry. These days it is not possible to perform any task without the usage of a computer.
At the end of this abstract, you are aware of computer, advantages and types of computers, its history, its timeline and evolution!